Save the Date!
Sunday, January 19: Bourbon & BBQ Fundraiser
Saturday, March 7: Madeira Schools Foundation Annual Auction
Congratulations to Team Mohammed, the winning foursome of last week's MSF Annual Golf Classic. Thanks again to this year's sponsors: Master's Sponsors: Cincinnati Metals, Forward Edge; Classic Sponsor: UBS Triad Group; Invitational Sponsors: Dicks Sporting Goods, First Financial, Nehemiah, Bobenread Family Fund of The Greater Cincinnati Foundation; Hole Sponsors: Busken, Chris Nachtrab/Newmark Grubb, Cincinnati Mosaic, Madeira City Schools, Kenji Matsudo & Dave Bergen, Kingsgate, Louisville Tile, Madison Wealth Management, Oyler Real Estate LLC, Pat & Jacque Gentile, Prus, Stockyards Bank, Sunshine Pediatrics, Tri-State Orthopedic Products, Inc, Eric Geiger/State Farm, Trey Isgrig, Keystone Bar and Grill, Dan Smith and Family, The Melting Pot of Cincinnati, Gulick Roberts Group, Cigna, The LeRoy Family.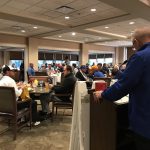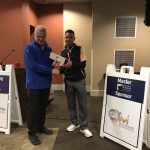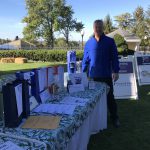 Please check back often for the most up-to-date information on these events.